About
The Good Karma Company is your go-to expert when it comes to both premier outdoor gear and ultra races.
The Good Karma Company strives to only work with the best and most innovative brands in the outdoor industry. We are an involved and engaged distributor with a solid understanding of your customer's needs.
Founded With a Passion
Jacob Hastrup founded The Good Karma Company in 2011. With more than 30 ultra-races in the jungle, deserts, mountains, gorges, arctic environments, etc., Jacob is an experienced endurance athlete and holds huge respect in the ultra/trail running community in Denmark.
Besides being responsible for the daily operations of The Good Karma Company, Jacob provides weekly training meetups in The Deer Park just a short trip outside of Copenhagen.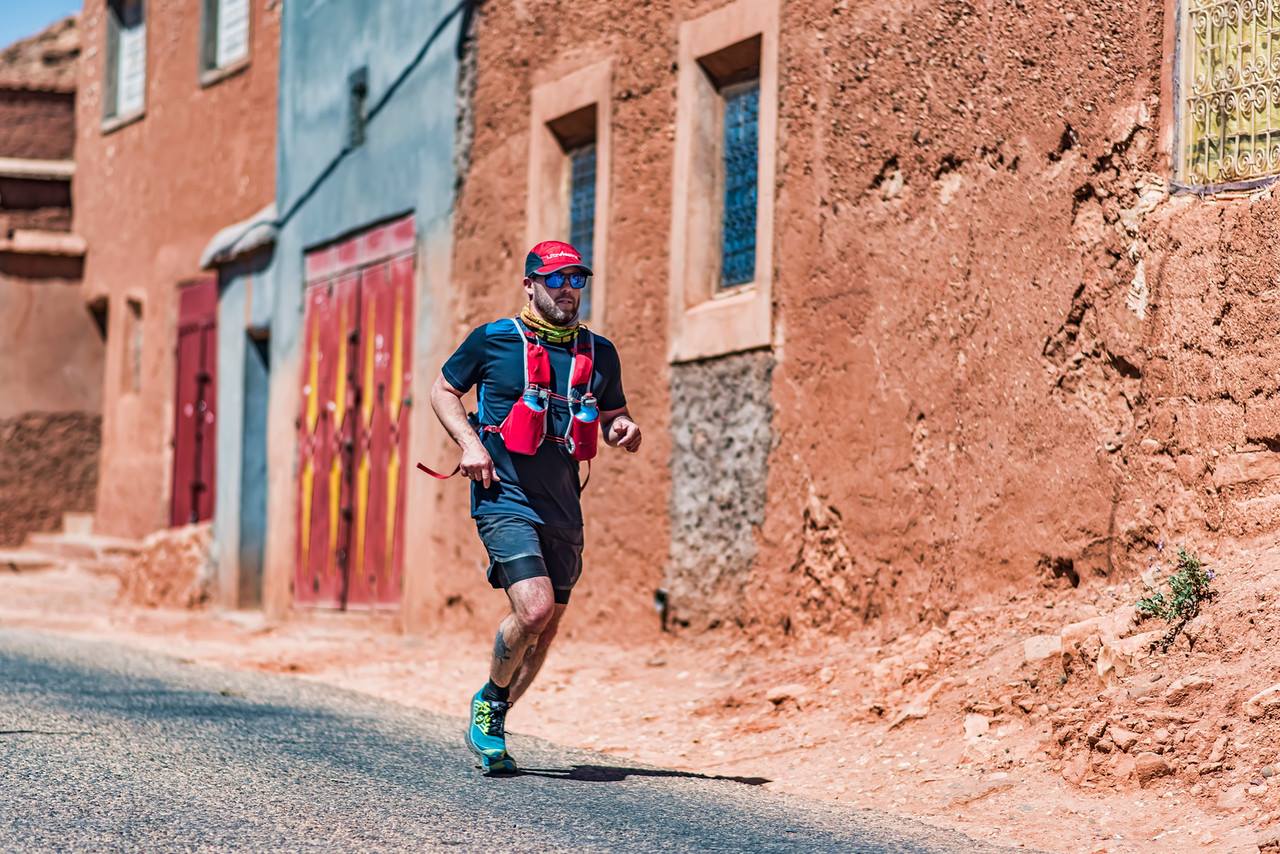 Helping Brands into New Markets
We are always looking for new and innovative brands, that we can help distribute their products. So please do not hesitate to get in touch with us, if you want our help to bring your unique outdoor product to the market. We have good experience with building up "unknown" brands in Scandinavia and Europe.
Efficient and Structured Logistics
The Good Karma Company is located in Denmark and has a high level of experience within distribution, enabling us to deliver both fast, efficient and secure.
We are confident, that our knowledge and experience are something that you will benefit from. We only work with the best brands and only deliver quality equipment, that we have faith in.
High Quality Products
We only provide high-quality products, that can stand the challenges of all possible environments.
More For Less
By working with The Good Karma Company you will benefit from our good prices, enabling you to get high quality for a lower price.
Efficient Logistics
We know that logistics can be a pain point, but we have distribution experience, which allows us to deliver on time!